Let's have a "Hanami" party with Shibari freak!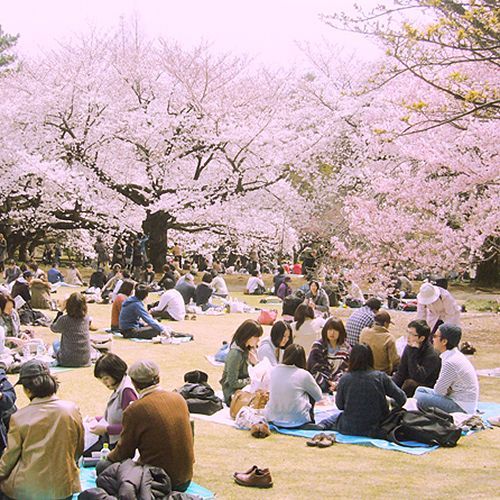 In Japan, cherry blossoms bloom every spring from the end of March to the beginning of May.
Many Japanese love cherry blossoms and party with family and friends under the trees.
We call the party "Hanami".
Recently foreign tourists have increased and Hanami parties are crowded.
Will you come next year?